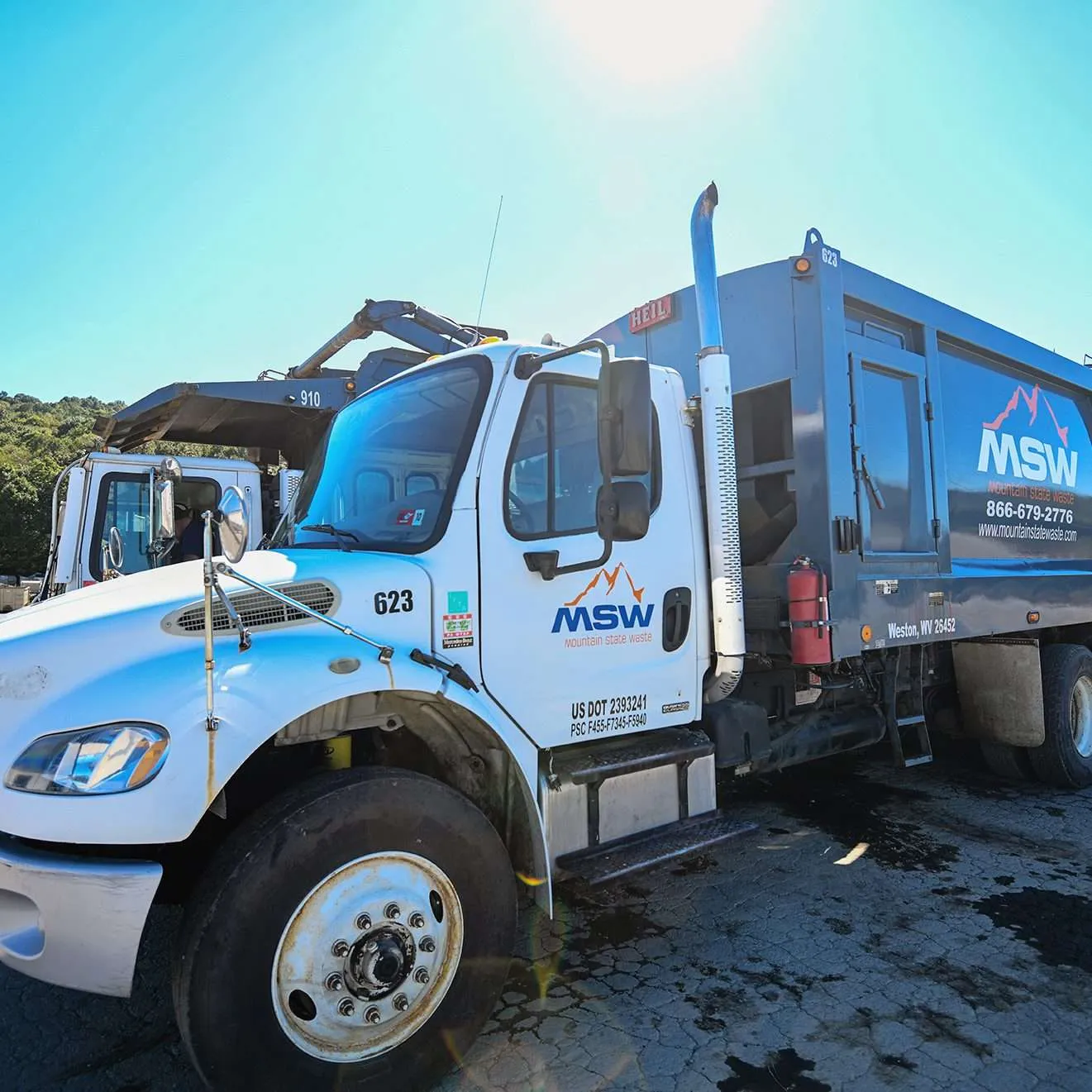 Bulky Item Pickup
As part of your monthly service fee, each customer is entitled to the disposal of two (2) bulky items per month at no additional charge.
You may put your bulky items(s) at the curb for collection with your household trash on its regularly scheduled pickup day.
Bulky items must be scheduled in advance.  Please call 866-679-2776 to schedule your pickup.
Any additional items over two (2), any items that weigh more than 50 lbs., any items that have an electronic screen over 4 inches, or items that contain Freon must be scheduled in advance and there may be an additional charge assessed at that time.
Top rated for best service and great quality in kitchen design and installation

Offering modern, custom luxury kitchen designs at affordable discount prices

Highly reviewed by Google, Houzz, and Facebook users for new build kitchen renovation and remodeling

Speak with our company's high quality professional designers who have great creative ideas

Our company serves all of North Central West Virginia and near by areas
Refrigerators
Washing machines
Clothes dryers
Dishwashers
Ovens
Stove
Microwave ovens and other small appliances
Televisions
Home computers
Air conditioners
Bicycles
Furniture
Other items not included above that are too large or too heavy to be placed inside a trash bag
Have a question on whether your item qualifies for bulky pick up? Reach out to us at (866) 679-2776 and we will be happy to assist you.
Examples of items with Freon are:
Refrigerators
Freezers
Air conditioners
Dehumidifiers and water coolers
For items that contain Freon, CFC, or HCFC gas, you must have a certification that the gas has been removed from the appliance. Again, these items containing Freon must be scheduled in advance.
WHY CHOOSE MOUNTAIN STATE WASTE?
Not all waste removal companies are created equal.
Mountain State Waste offers better, more reliable services - often at a lower cost than our local and regional competitors.
But don't take our word for it - contact us today to get a free consultation and quote designed for your unique needs!
Questions? We Have Answers!
Ready to discuss how we can help you?  Simply fill out the form below, and one of our experts will reach out to you quickly to talk!
BUSINESS HOURS:
Mon - Fri: 8:30 a.m. - 4:30 p.m.