CONSTRUCTION WASTE REMOVAL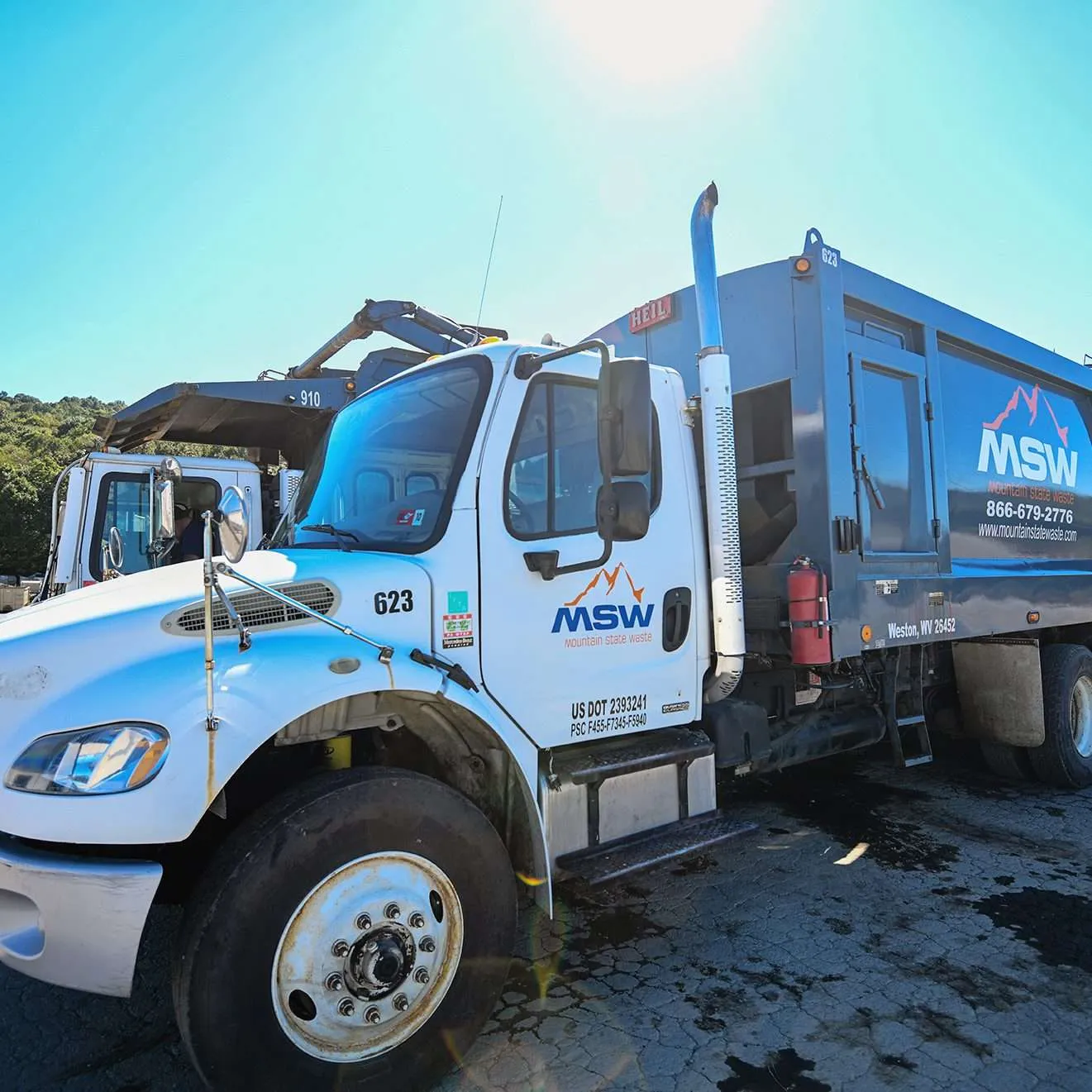 KEEP YOUR JOB SITES CLEANER & SAFER
We know the importance of on-demand and on-time pick-ups. That is why we have made it our goal to provide same-day service to our customers if you call before noon and service within 24 hours if you call after noon
We'll work with your team to establish a program designed to meet your construction schedule
MSW offers open-top Roll Off containers in different shapes and sizes, built with heavy-duty materials to withstand years of usage
Top rated for best service and great quality in kitchen design and installation
Offering modern, custom luxury kitchen designs at affordable discount prices
Highly reviewed by Google, Houzz, and Facebook users for new build kitchen renovation and remodeling
Speak with our company's high quality professional designers who have great creative ideas
Our company serves all of North Central West Virginia and near by areas
ROLL-OFF CONTAINERS
For Construction sites and other businesses that generate larger waste loads, MSW offers roll-off containers in 20, 30 & 40 cubic yard sizes
A good option for:
Construction Companies
Renovation Projects
Manufacturing Companies
Land Debris Removal and Clearing
Large Retailers
Festivals and Large Events
Renovation Projects
Other Large Waste Generators
ON-TIME PICKUPS
We know the importance of on-demand and on-time pick-ups
That is why we have made it our goal to provide same-day service to our customers if you call before noon and service within 24 hours if you call after noon
We'll work with your team to establish a program designed to meet your construction schedule
SAFETY FIRST
A clean job site is a safer job site
That's why it's so important to have regular removal of construction waste during a project
Contact us today to get a free quote on scheduled pickups at your construction sites
Phone: (866)-679-2776
Email Us: [email protected]
WHY CHOOSE MOUNTAIN STATE WASTE?
Not all waste removal companies are created equal.
Mountain State Waste offers better, more reliable services - often at a lower cost than our local and regional competitors.
But don't take our word for it - contact us today to get a free consultation and quote designed for your unique needs!
Questions? We Have Answers!
Ready to discuss how we can help you?  Simply fill out the form below, and one of our experts will reach out to you quickly to talk!
BUSINESS HOURS:
Mon - Fri: 8:30 a.m. - 4:30 p.m.